Henri Chauvet, A L' Aube (2021)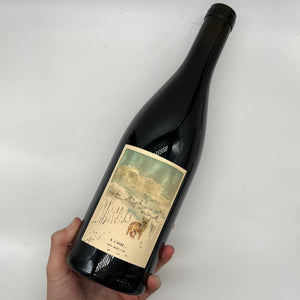 Gamay, Pinot Noir, Chardonnay
Located in central France and one of the smallest regions, Auvergne is home to a high concentration of natural winemakers. The region is special for various reasons, among which is its dormant volcanoes, mountain ranges, and unique clone of Gamay.
The soil is red clay and basalt.
Pretty florals with notes of caramel and red apple. Powerful and fresh at the same time.