Ludovic Chanson, Les Pêchers (2020)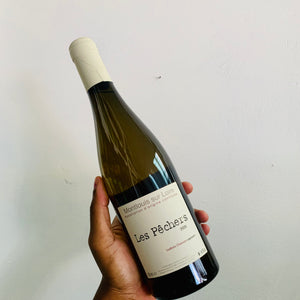 An opulent Chenin from just outside Montlouis. Truly complex with a round supple texture and notes of honey roasted almonds, candied pears, peach and a savory finish. The touch of RS plays nicely with the acidity.

The grapes are picked late in three passes and some of the grapes are affected by botrytis. A dream with blue cheese.