Claus Preisinger, Zweigelt Kieselstein (2020)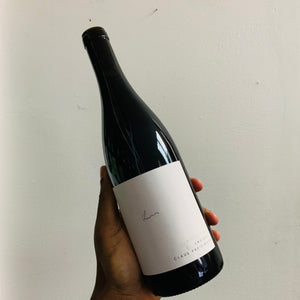 Claus Preisinger is located in Gols where there is a hyper concentration of natural winemakers. Gols overlooks the huge lake Neusiedl providing a unique microclimate for this landlocked country. His wines are honed in and seriously drinkable.
Claus farms biodynamically and takes it very seriously. This Zweigelt is called Kieselstein and refers small pebbles that are abundant on this parcel and imparts a mineral character in this juicy wine. Bunches of berries burst on your tongue and play with the dancing herbs.