Gál Tibor, Egri Bikavér Superior (2019)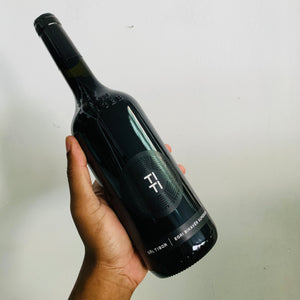 The tradition of Bikavér (Bull's Blood) has continued in Northern Hungary, however during the Communist area Bikavér was mass produced and low quality wine was exported. Gál Tibor aims to improve the reputation and continue the tradition of Bikavér.
This wine is an organic blend of Kékfrankos, Kadarka, Syrah, Cabernet Franc, Cabernet Sauvignon, and Merlot from the volcanic and limestone hills of Eger in norther Hungary. Waxy dark red cherries, plums, forest floor, fresh herbs and black pepper spice. Unfiltered, unfined, minimal sulfur added at bottling.