Il Cancelliere, Vendemmia (2019)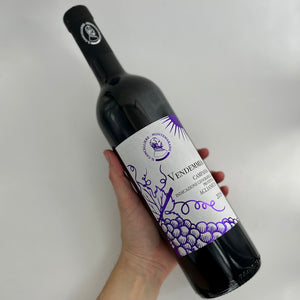 Deep and inky with velvety tannins. Harmonious balance of fruit and acid with a touch of barnyard. Raspberry and plum with a hint of pepper. The ideal combinations are roasts, main courses of meat with intense flavors such as game and meat on the spit,
100% Aglianico grown in volcanic soil. Aglianico is the primary grape of the area and thrives in volcanic soil. No SO2 added, no fining or filtration.