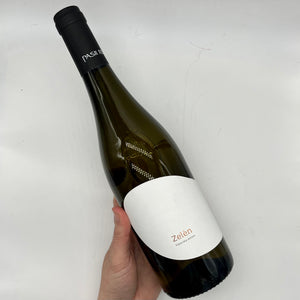 Pasji rep (Dog's tail) is a biodynamic winery located in Vipava Valley in Slovenia.
 Pasji rep is one of the flagship wineries proving the elegance of Vipava, especially when their indigenous variety of "Zelen" is concerned. On their 7 hectares of vineyards in total, Pasji Rep creates one of 
the most striking characterful terroir-driven wines, with a most elegant presence on the palate and with proven longevity.