Porta del Vento Perricone (2017)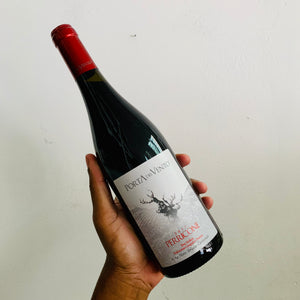 One of the oldest Perricone autochthonous Sicilian grapes, very rare, characterized by compact cone-shaped clusters, with thick blue-skinned berries.
The grapes are hand-picked in mid-October, in small boxes, when fully ripe they retain great acidity and freshness. Fermentation in concrete tanks, in contact with the skins for eight days, aging in large Slavonian oak barrels for two years.
The nose yields hints of red fruit, balsamic vinegar, & herbs. On the palate, it is full-bodied and fresh, with integrated tannins and a long finish.