Sistemi Vinari, Cold Drink Mallorca White (2018)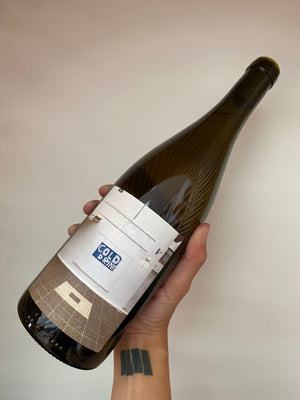 Aloha from Majorca!
The most important dietary advice is that your Mediterranean diet should be supplemented with orange wine from Sistema Vinari, Eloi Cedó Perelló from 4Kilo's own small winery.
Here he has swung two wines together so that the juices flow, and it sings of all kinds of citrus fruits, herbs, leather, almonds, saffron.
It's Premsal Blanc from 2017 and the recently recultivated local oddball Giro Ros from 2018. It's unfortunately rare, but luckily you can find it here!