Weingut Joiseph, Piroska (2021)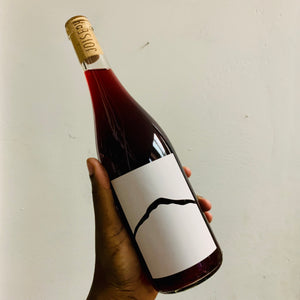 A fresh and vibrant chillable red with structure and finesse. Dark berries, pomegranate and a rocky mineral finish. The name of the wine is inspired by the Hungarian word 'Piros' which means light red. Piroska is also often used as a girl's nickname in Hungary.
Made by 3 friends is Jois. They have grown quietly since establishing their estate in 2015 and have been the talk of other fellow winemakers in Burgenland. We are happy to now have their wines in the states.
It's a blend: about 47% Zweigelt, 38% Pinot Noir with the remainder being just a "gemistcher satz" that is mostly Blaufränkisch with some white grapes.